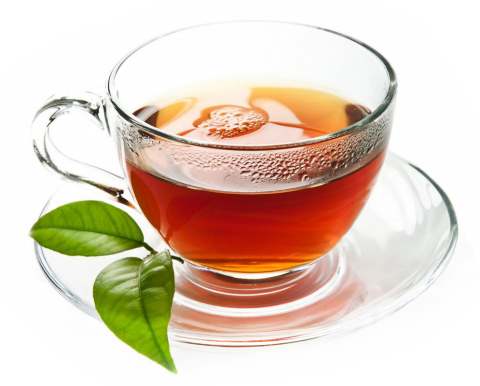 Celebrate 2021
January is Hot Tea Month
Starting January 4, 2021 thru January 28, 2021
Every week we will be sampling a new tea.
To get your sample, simple use our curbside service to pick-up your library items.
With each weekly curbside pick-up, you will receive a tea to sample with a honey stick,
information about the flavor of tea, and a surprise.
Mark your calendars and enjoy a cuppa on us.