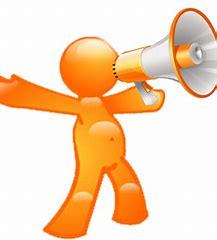 Update Update Update
June 1, 2020
Our First Day Open!
We are excited about being back.
To keep everyone healthy we have a few directives that need to be followed!
1. If you are sick, Do Not Enter The Library. We are happy to provide curbside service.
2. We allow 4 patrons in the library at a time.
3. We wear masks to protect you, we hope that you will do the same for us.
4. Please sanitize your hands at our hand sanitizing station before entering the library.
5. Computers are limited to 30 minute use when patrons are waiting.
Remember, our new hours are; Monday 10-6, Tuesday 10-6, Wednesday 10-1, and Thursday 10-6.
If you have any questions, please call at 608-429-4899.