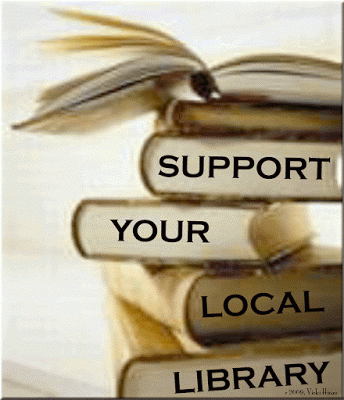 CHECK OUT BOOKS NOW!!
Checking out books, DVD's and CD's has a huge impact on our budget!
County Funding, Cross Border Funding. These funds are dependent on the number of items that are checked out from the Wyocena Public Library.
Did you know you can change your home library? You can change your Home Library to have all of your books delivered to the Wyocena Public Library even if you don't live in Wyocena!
DONATE
You can donate your time. You can donate gently used books for children, youth, young adult, as well as adult. You can donate subscriptions such as magazines, and as always donations of money are hugely appreciated.
Stop in nd see us and ask "How can I help?"
JOIN OUR FRIENDS OF THE WYOCENA PUBLIC LIBRARY GROUP
The Friends provide support through fundraising events and activities. They have been and continue to be a mainstay in helping to keep our doors open!!