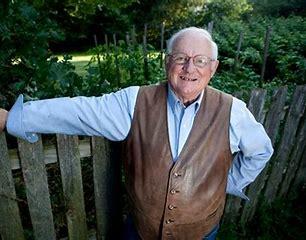 WEDNESDAY, SEPTEMBER 18, 2019
9:00 AM TO 4:00 PM
Join Jerry for his Telling Your Story  writing workshop, where he will guide participants on how to turn their life long experiences and memories into a personal written account.
Cost of the Workshop is $95 per person *** (includes a copy of  Jerry's book Telling Your Story and a catered lunch).
Registration : July 1, 2019– September 7, 2019 (seats are limited, please register early).
Registration Forms Found here on the Wyocena Library website and on Portage Library website.
This event is sponsored by The Friends of Wyocena Library and The Friends of Portage Library.
*** Make your check payable to The Friends of the Wyocena Library
Click here for registration form.